We are firmly established not only in page one, but within the top 5 battling against HUGE retailers that stock thousands of products.
Will Leighton - Marketing Director at The One Glove Company
Kensho Media helped us to understand the importance of SEO and integrate it successfully into our daily activities, improving our organic performance and ROI.
Leyla El Moudden - Director of Education Enzymedica and Enzyme Science UK
Kenshomedia has been a strategic partner for Moneyfarm over the past 5 years for everything that concerns SEO. They've started with the Italian market and then they took the UK market, too.
Mattia Scagliola, Head of Growth of Moneyfarm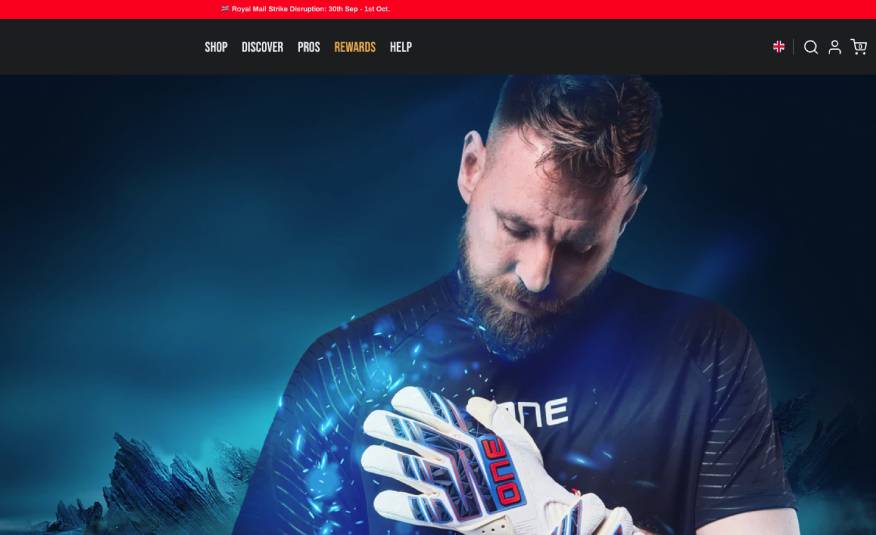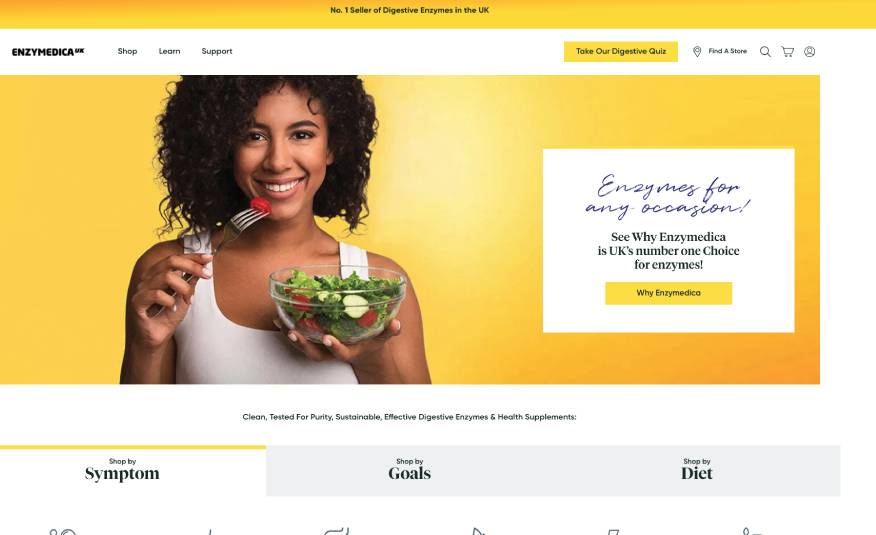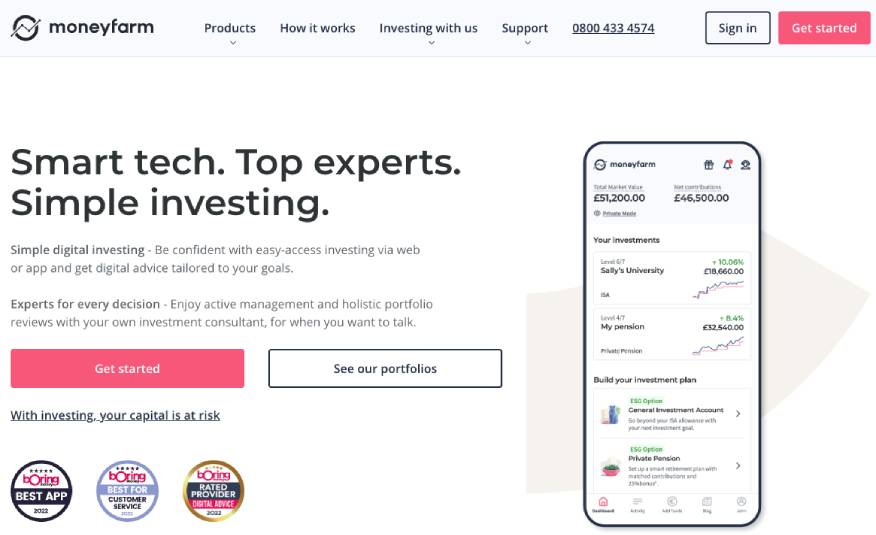 We care about
People

and

Performance
Kensho Media brings together veteran portfolio managers, SEO consultants, developers, and analysts responsible for building some of the world's biggest brands. Our unique data-driven approach, dedication, and people are what make us who we are. We take pride in helping you achieve your goals and becoming an integral part of your team.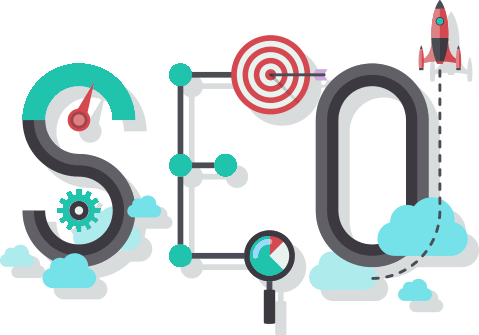 Growing your Business
The Team

That

You

Need
Navigating the Future
Book your

free

consultation
Book your free consultation with an expert today! Let us know how we can help you by filling in the form below.